Bio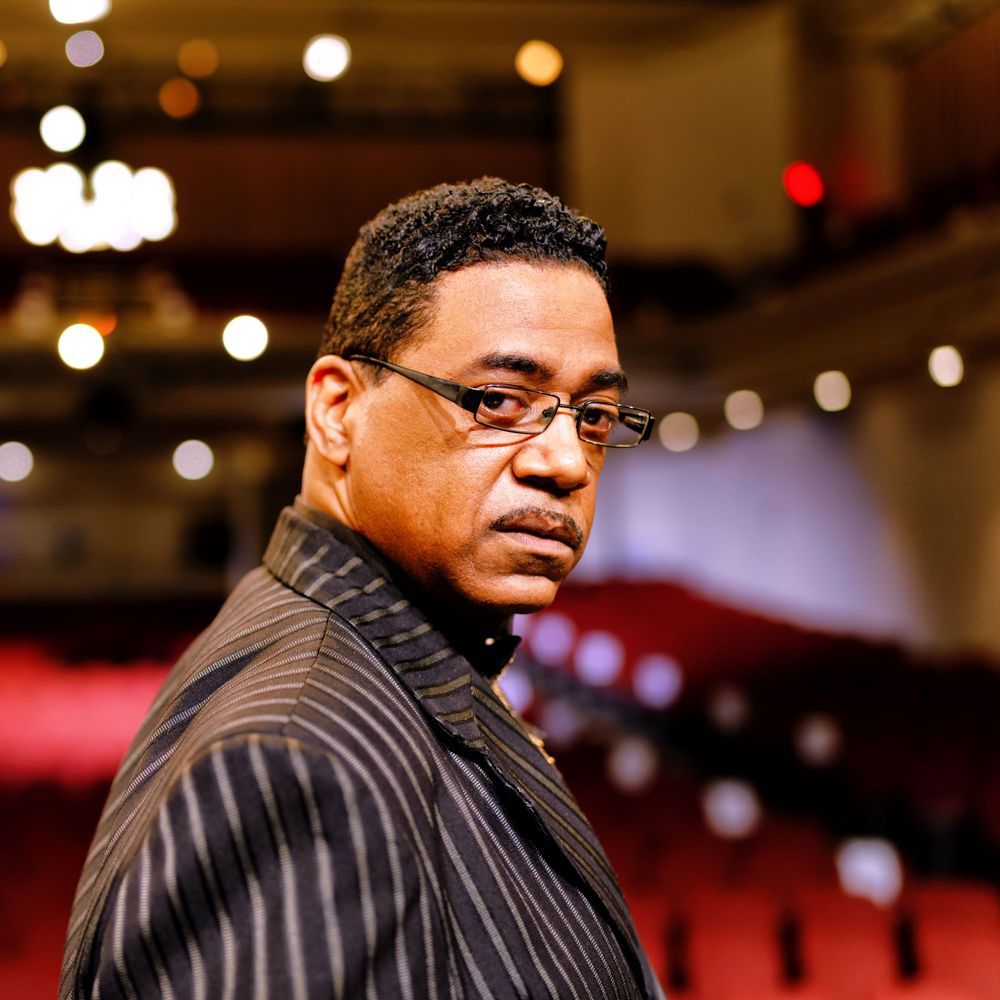 Billy Duvall
Billy Duvall, Jr. is a Gospel singer from Park City, Ky. He holds two degrees from Berea College in Art and Theatre.
Billy has been singing since he was the age of six. He has traveled the world singing. Some of the countries include Belgium, Italy, Israel, Jamaica, Australia, the Sea of Gallilee and the David Dead Sea Resort and Spa. He's performed on several TV and radio programs, Sing Ye- Wave Channel 3, WLOC radio, TBN, the Kentucky Center for the Arts and Nashville Gospel.
Billy can also be heard as lead and background singer on the following projects: 2004 Hillsong Delirious United Praise, live worship, Sydney Australia, and many more. 
Billy has shared the stage with Angie and Debbie Winans, Donnie McClurkins and Shirley Ceasor. Other artists include MC Hammer and Keith Urban. 
Billy released a CD in 1996 and has sung lead and background vocals on multiple Motown and Retro shows with Orchestra Kentucky, and members of the Charleston Symphony.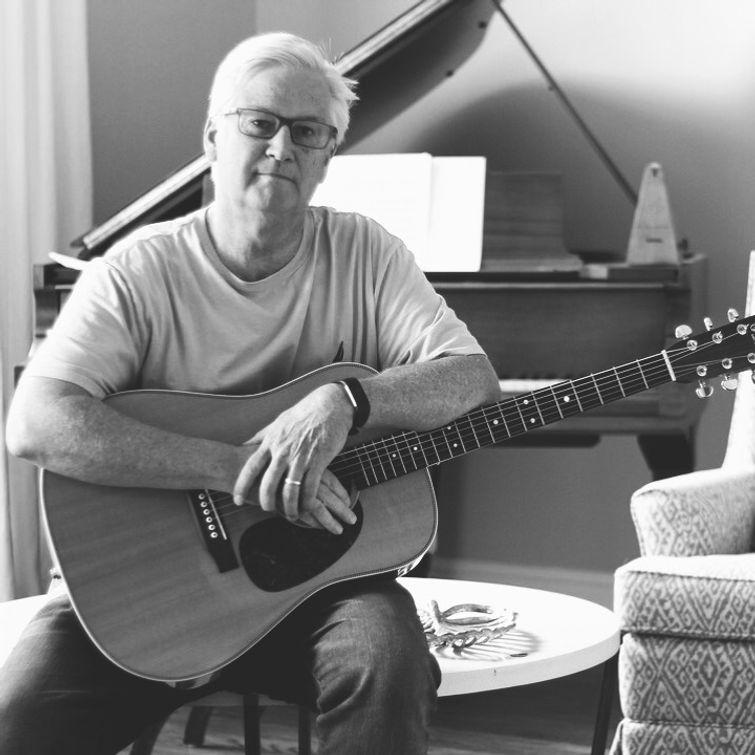 John McCracken
John McCracken is a guitar player and singer from Bowling Green, Ky. He began playing at an early age and studied classical guitar at Western Kentucky University.
For the past 20 years, John has been a guitarist and vocalist for the Rewinders. They have performed with orchestras across the country playing music from a variety of genres including rock, Motown, and country. The band has played over twenty different shows with orchestras.
John also plays guitar for artists who perform with orchestras in the Bowling Green area and require a guitarist. He has performed with Neal Sedaka, Jimmy Webb, Mary Wilson (The Supremes), Larnelle Harris and others.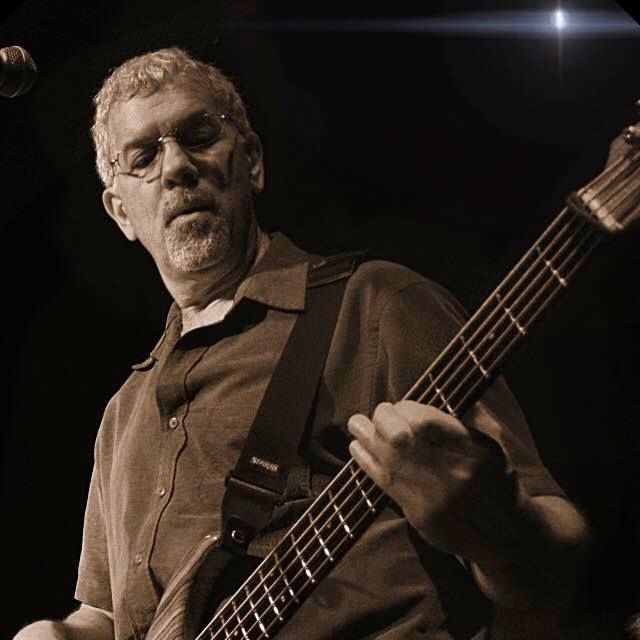 Dave Allen
DAVE ALLEN, bass player for Higher Ground, was born and raised outside of Philly in Levittown, PA. Dave moved to Bowling Green, Kentucky in 1990 and soon found himself in demand, playing every type of gig and venue imaginable over the years, from bars to theaters, studio sessions and orchestra pits.
In 2001, Dave was hired by Bowling Green's Orchestra Kentucky as a founding member of newly formed band The Rewinders. The band was initially assembled to present a Beatles tribute show entitled Beatlemadness, and was the beginning of what has become the orchestra's seasonal "Retro" pop series.  The orchestra has staged over twenty different themed retro shows to date.
Orchestra director Jeff Reed has taken the band on the road to perform with orchestras around the country. Dave has had the honor of performing with numerous orchestras in theaters from Portland, Maine to Sacramento, California. Charleston, SC became a favorite venue when the band was featured five years in a row at their annual Picolo Spoleto finale concert in Hampton Park. Dave cites the cities (and orchestras) of Omaha, Indianapolis, Memphis, and Knoxville as other favorite venues over the years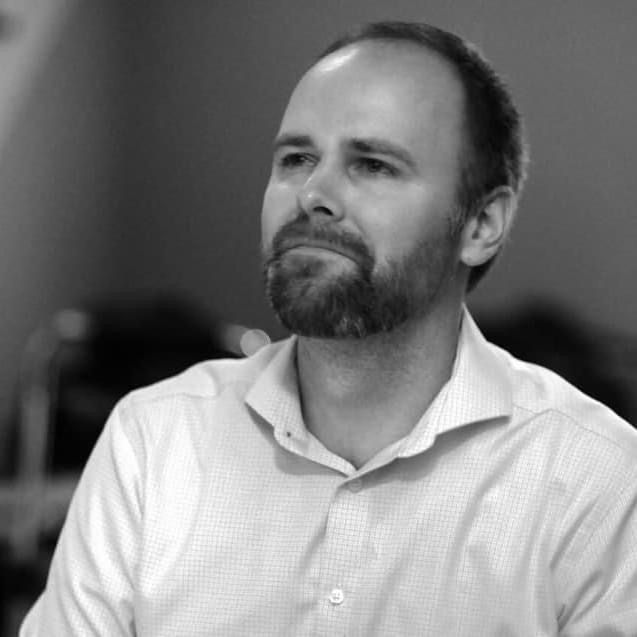 Adrian Heil
Hailing from the great state of Wisconsin, Adrian's love of keyboards began as a music student in college in Minnesota.  Playing oboe in the orchestra as a primary instrument, he quickly turned his attention to piano after starting performance classes as required curriculum. Shortly after, he founded the original jam-band, Kensington Stone, which went on to record a successful EP and share stages with regionally touring acts in Minnesota and Wisconsin for several years. Upon moving to Bowling Green in 2014, he joined a Nashville touring Americana band, Sugar Lime Blue for 6 months as well as local variety dance cover band, The Get Down, in which he stay plays today. In late 2017, he enlisted his talents in a Tom Petty tribute band, Dogs On The Run, that performed four very well-received shows in the area and led to the formation of the Rock & Roll cover band High Fidelity, in which he also still performs today. Late 2018 found Adrian studying the catalog of 'The Band' in an effort to recreate "The Last Waltz" performances with High Fidelity. The show featured dozens of local musicians joining the band and played out to a packed audience at the Plaza Theatre in Glasgow. 2019 brought over a collective 60 shows for both working bands for Adrian throughout Kentucky. Whether it be an ad hoc keyboardist with Orchestra KY, a local gig with a cover band or studio & recording work, Adrian is at home behind keys and is ecstatic to bring you the music of one of his idols, Stevie Wonder.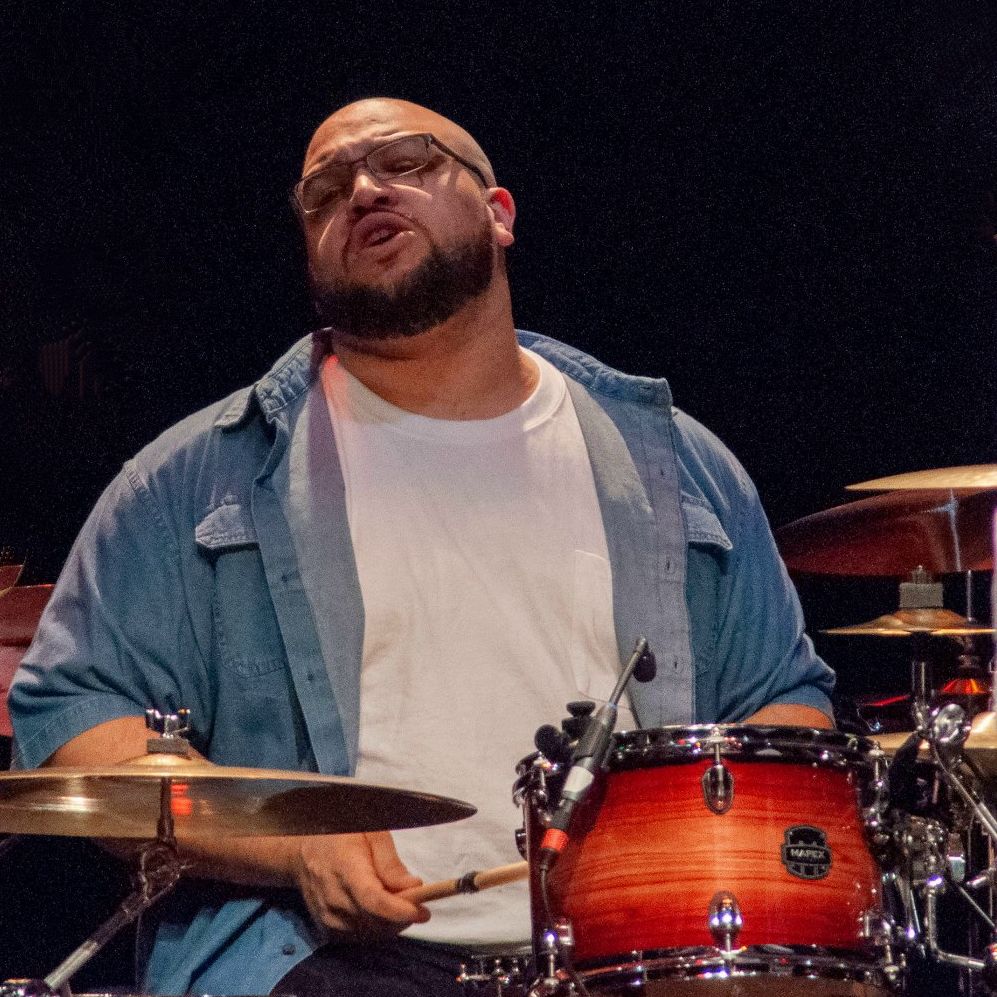 Laneus Franklin
Laneus is a multi-instrumentalist musician. His credits include playing drums for Justin Rivers and Kenton Bryant. He plays drums and keyboards for Tyrone Dunn & Kin-folk, a very successful and well known regional band. He is well versed on bass, piano, keys and vocals. He has a strong music background from college and spent time in Nashville.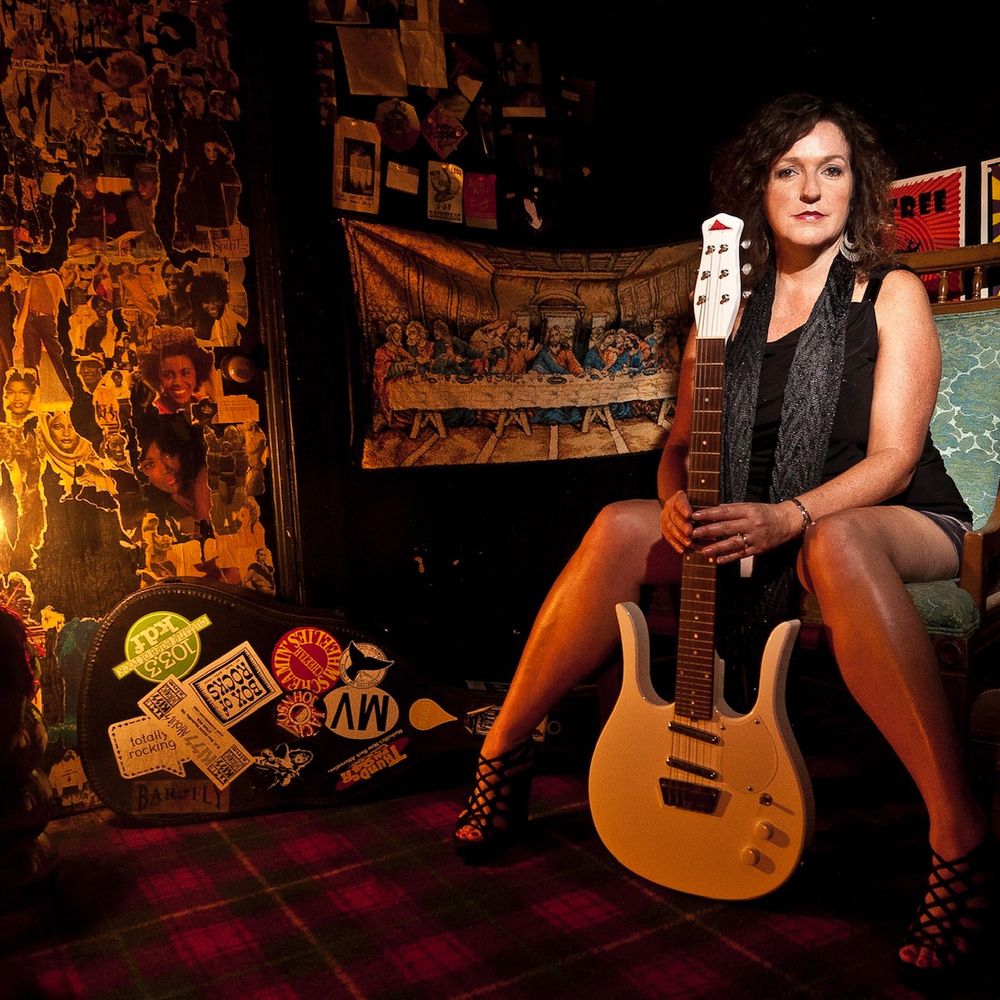 Lisa Oliver Gray
Lisa was born in Kentucky and has lived in Nashville, TN for 23 years. She sings and released an EP that flawlessly fused American with a bit of Classic Rock, Blues and Gospel. She is a Southern lady who sings with passion, conviction and severe skill.
Lisa's vocal credits include Joan Osborne, Gretchen Peters, Shemekia Copeland, Dianne Davidson, Etta Britt, Amy Speace, Rusty Young (Poco), Tommy Womack, Melissa Matthes, Marshall Chapman, Lee Roy Parnell, Tom Littlefield, Keb Mo, JD Souther and John Anderson. Lisa has performed with Orchestra Kentucky, the Rewinders and the Indianapolis Orchestra. 
Michael Strautman
Michael Strautman has been playing saxophone professionally for 25 years, and arranged and composed on numerous recordings. He released his first solo album, The Key of Me in 2011. He earned a Bachelor's in Music Performance from Western Kentucky University and Master's from the University of South Florida in Jazz Performance. As he continues to perform professionally, he also is a Part-Time saxophone instructor at Western Kentucky University, and Music Director at Grace Community Church.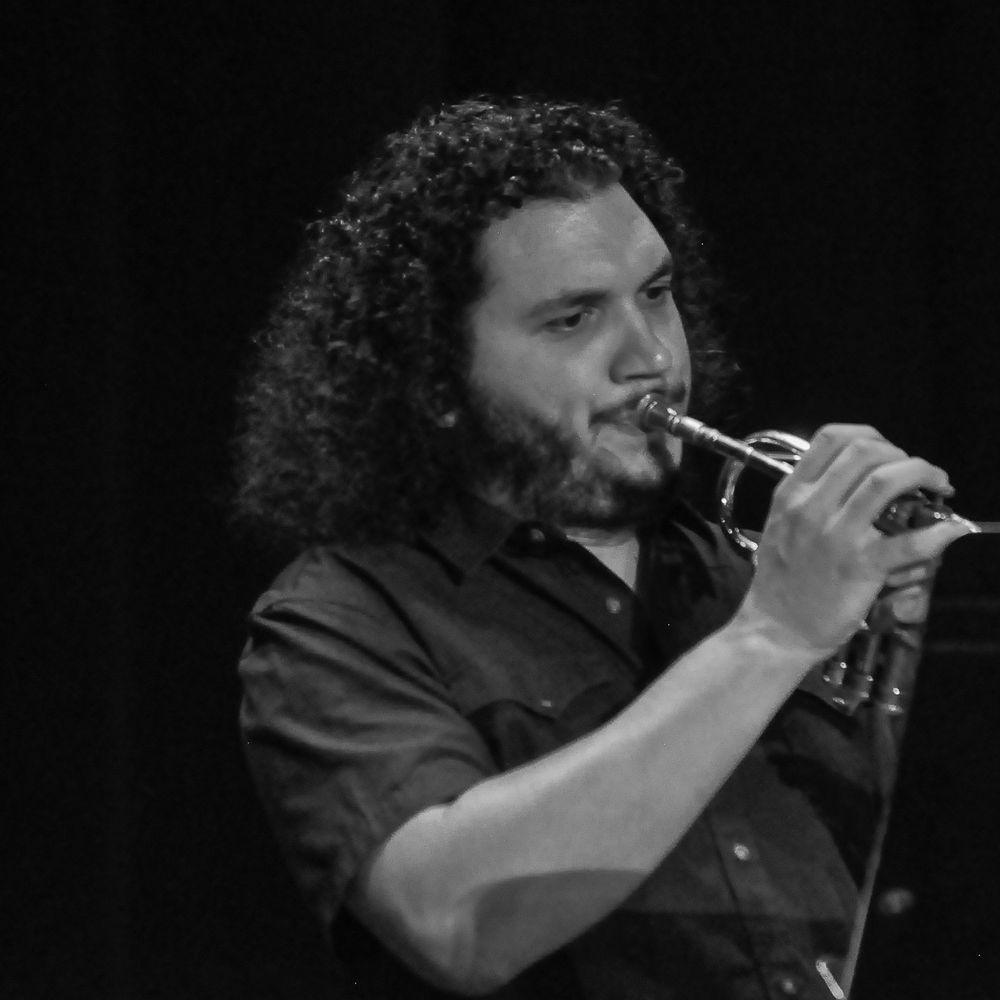 Murf Adams
Murf studied music at Western Kentucky University and is a multi-instrumentalist. His instruments include guitar, trumpet and piano. He performs with Fat Box, a regional band that blends funk, rock, blues and jazz. He is also a teacher at the Bowling Green Rock Academy. Murf brings his talent on trumpet and guitar to perform with Higher Ground.